13 tags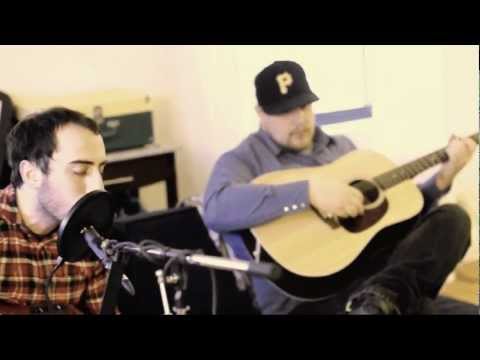 14 tags
Watch
Listen to a young cliff diver by Imperial Railway. this is our new record. it's "pay what you want" i hope you'll give it a chance. we're very proud of it.
9 tags
7 tags
7 tags
7 tags
10 tags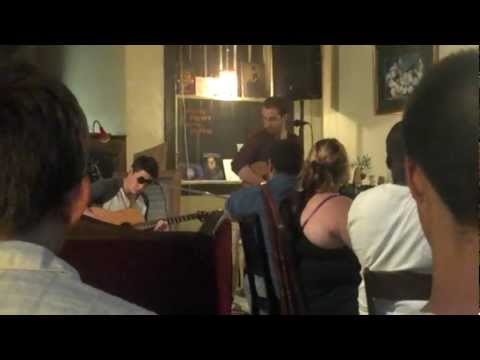 7 tags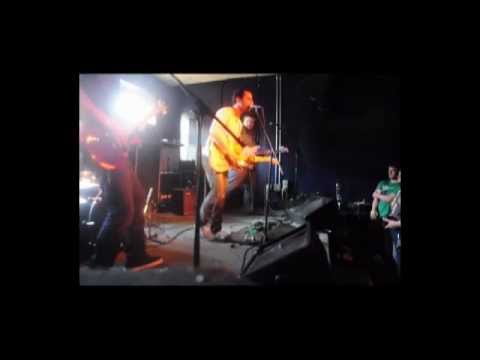 12 tags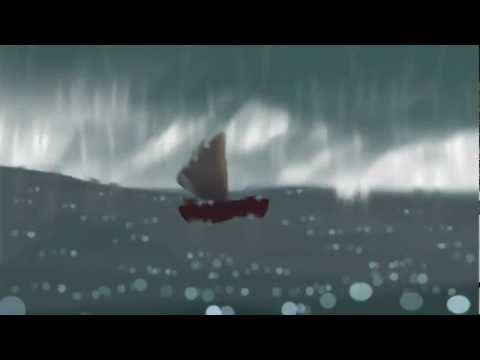 11 tags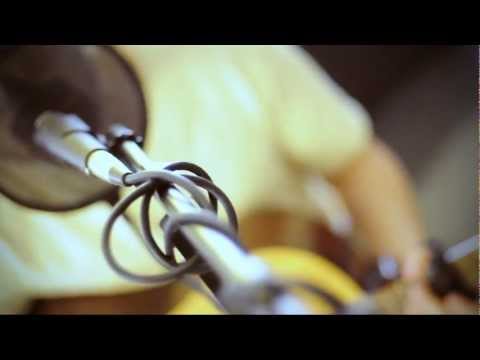 11 tags
7 tags
Show announced!
Imperial Railway will be playing their first show with Chicago act Empires.  June 20th @ the Smiling Moose. All ages!
3 tags
6 tags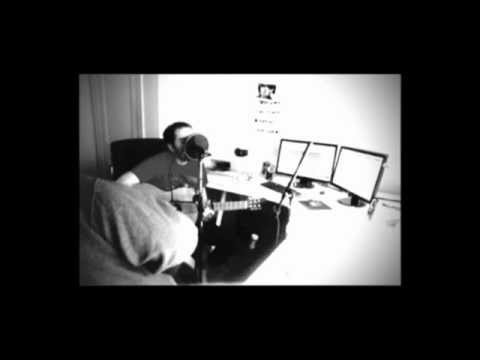 13 tags
13 tags
11 tags
11 tags
6 tags
10 tags
"A fortune teller and a rabbit fall in love, the fortune teller plans to ditch..."
– Rickie Mazzotta
8 tags
6 tags
10 tags
1 tag
of course.
me: who is using IR
Imperial Railway: me
me: right
7 tags
5 tags
Imperial Railway swims in the pond...on the... →
David Mark Smith, founder of Global Musician's Fish Pond, welcomed us to the family by featuring us on the homepage. The Fish Pond is a home grown community allowing musicians to create friendships and collaborations.
18 tags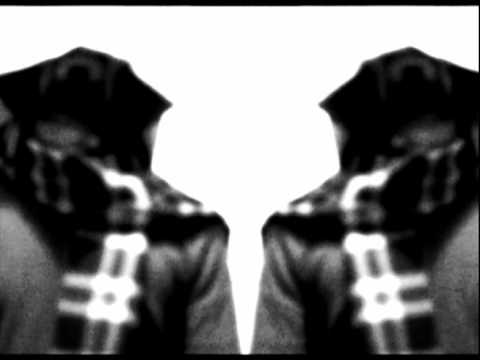 9 tags
8 tags
Vote for us to play at the warped tour!
4 tags
New everything!
Hurray! New band name, new designs, new website, and new music! We are Imperial Railway, previously known as I, the Giant. We underwent a lineup change and started writing new music and wanted to have something fresh. Because every modern band is required to have a reverb, myspace, youtube, facebook, soundcloud, etc. we decided to use this page as a central hub for those social media pages....